Landscape Design & Ecology

Landscape architectural design services
ecosystem restoration
Sustainable living consultation
Across borders and beyond walls, from city centers to the last wilderness, humanity's common ground is the landscape itself. Food, water, oxygen – everything that sustains us comes from and returns to the landscape. What we do to our landscapes we ultimately do to ourselves.
- From The New Landscape Declaration - - LAF -
As Aldo Leopold so eloquently put it, there is hardly an acre that does not tell its own story to those who understand the speech of hills and rivers. In designing spaces for people or restoring the health of ecosystems for the plant and animals that call them home, understanding the language of the land, forest, field and stream is imperative.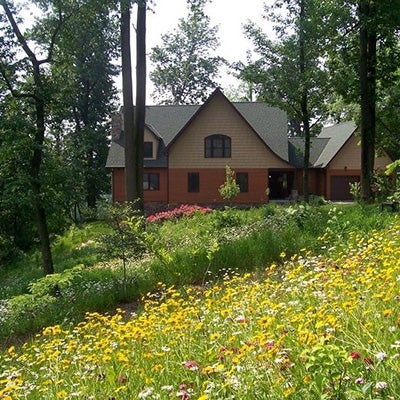 Questions, or need more information? Send a message!